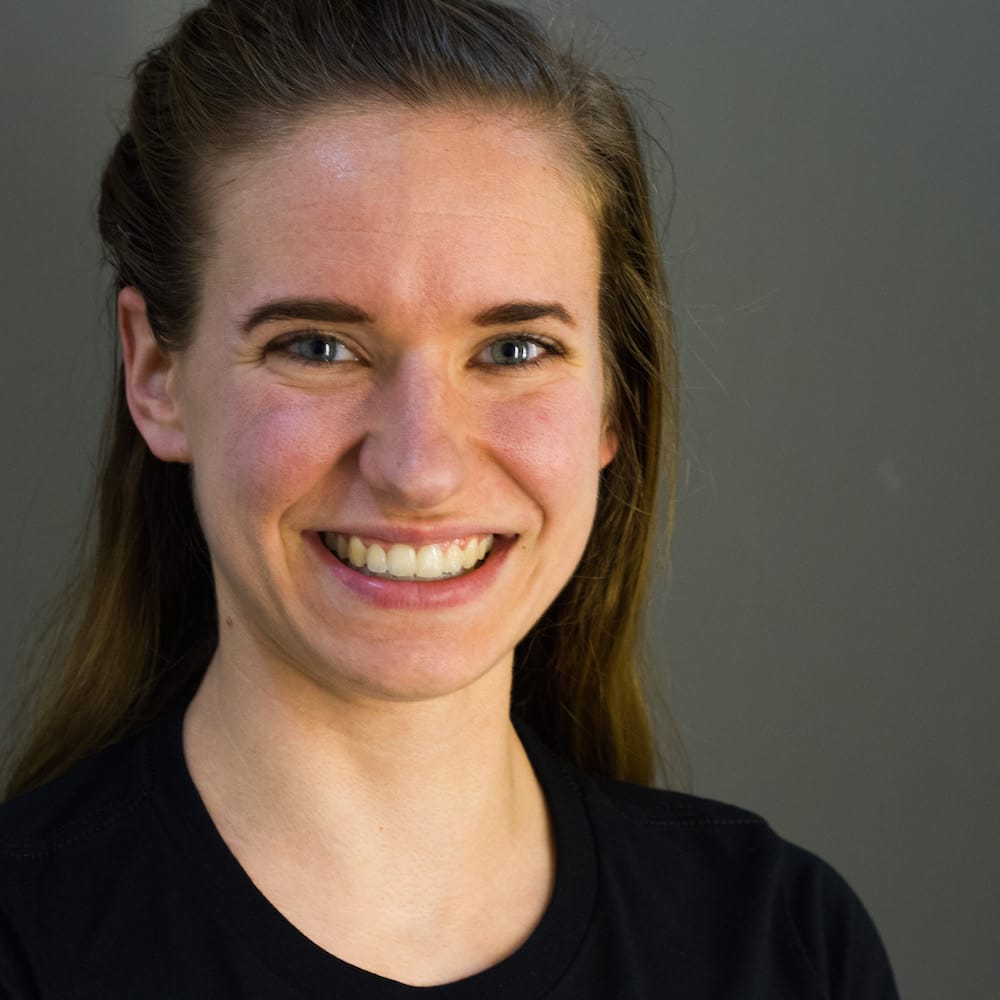 Lydia Nader
Lydia has been a runner since she was 10 years old as she began her journey through Girls on the Run. Since then, she has run 1 ultra marathon, 6 marathons, 4 half marathons and multiple 5ks in my years of running. Her love of health and fitness is also embodied in her career as a Registered Dietitian for athletes including founding her own company Run with Nader (http://runwithnader.com). At EDGE she serves as our resident Dietitian on staff where she coaches athletes on nutrition to maximize their training and racing goals. She loves to empower athletes to become the best versions of themselves through nutrition and her running experience.

Favorite Mantra:
"Be Comfortable being uncomfortable"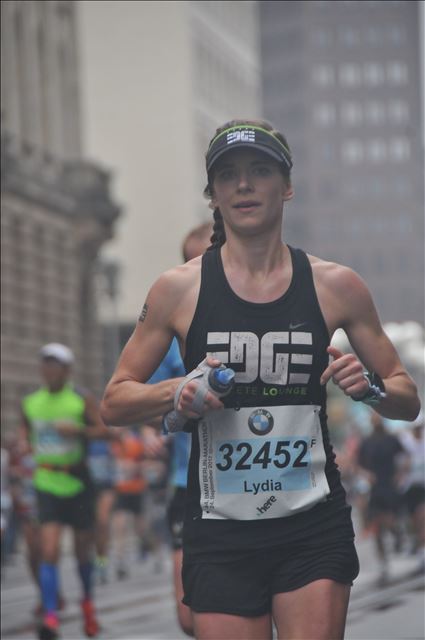 Find out more about Nutrition Coaching!