Handling all your Bike needs
Bike Fitting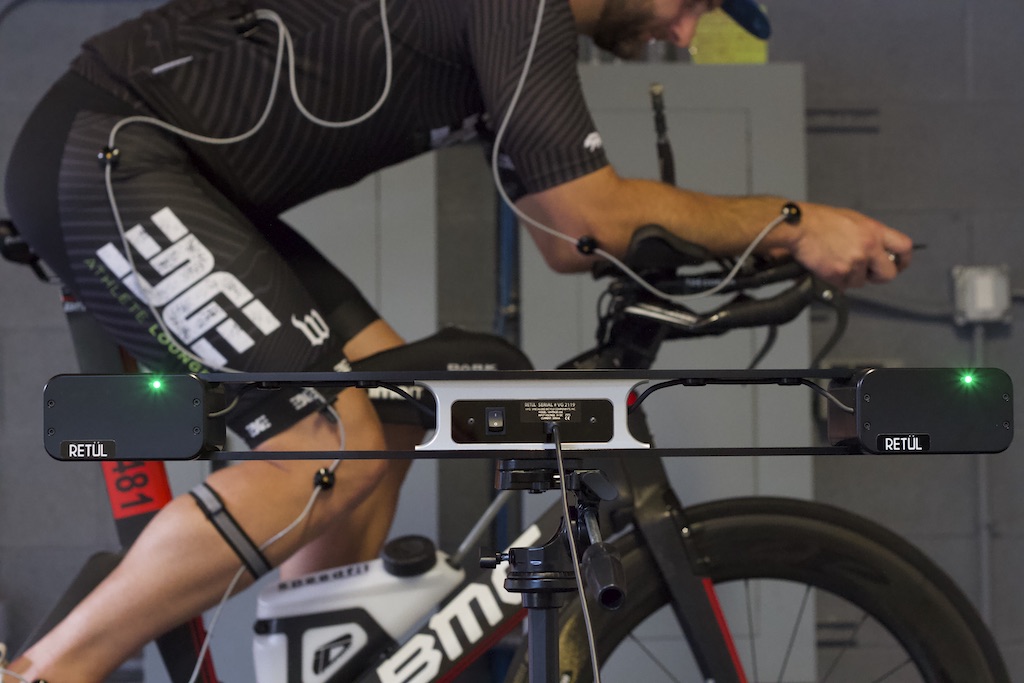 Professional Bike Fitter and Coach Ed Dailey has performed hundreds of bike fits since 2011, and is here for all of your bike fit needs. He starts off with a one-on-one interview to determine your cycling goals, then reviews your current cycling training and finally considers any past or present injuries or fit issues. From there two types of fits are available:
TRAINER FIT - 1.5 hours ($150)
An excellent option for anyone on a budget but needing a great fit. Using a variety of tools, your bike fitter will take measurements of various joint angles created when you, the cyclist, are in various cycling positions and will make adjustments based on those measurements.
RETUL FIT - 2.5 hours ($300)
Retul is the most advanced fitting technology on the market today. After performing a variety of strength and mobility movements, the rider is placed on their own bike and wired to the Retul fit harness which the infrared camera uses to collect data. That data is what the fitter uses to make adjustments to the cyclist's position. No other dynamic bike fitting technology uses the cyclist's own bike to perform the most accurate fitting possible.
Questions about Bike Fitting? Email ed@fasteddiellc.com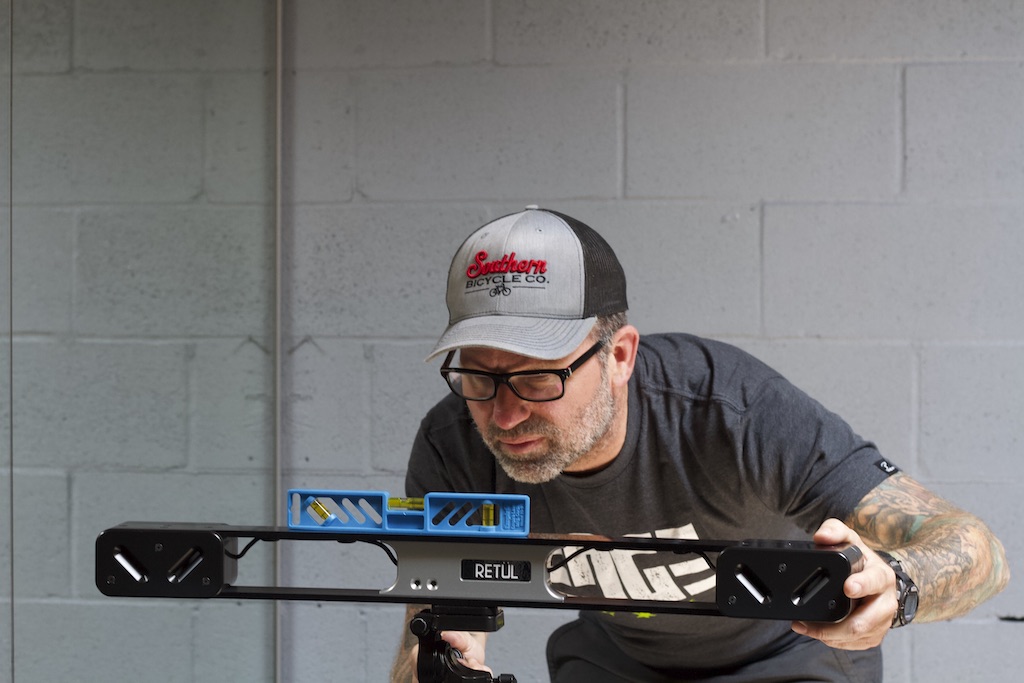 Bike Storage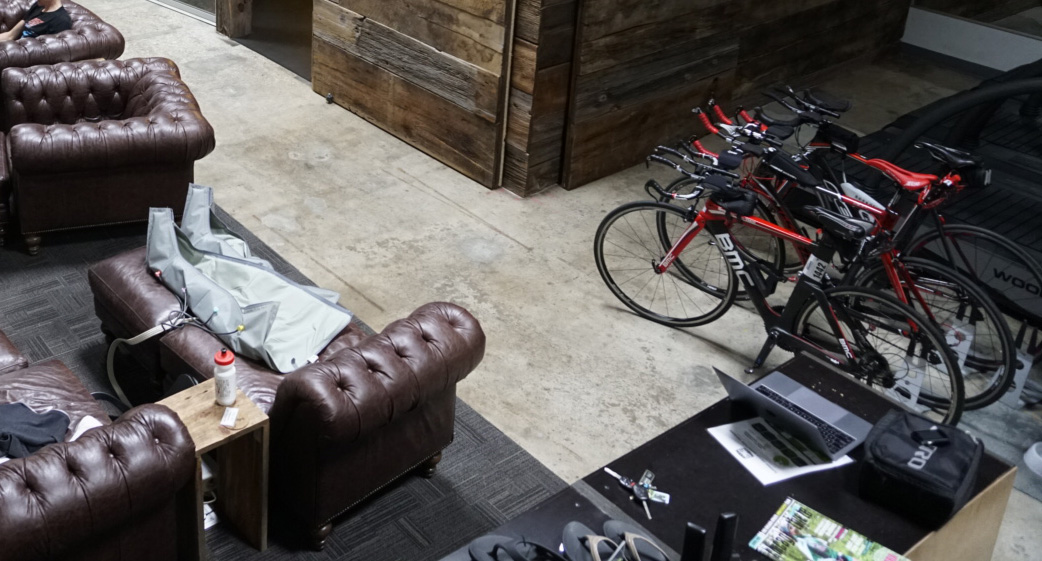 So that you're always ready to ride, EDGE offers secure on-site bike storage. Sign up for a class or book a Kickr during open ride times and we'll have your bike ready.
Pricing
$25/month (Members)
$35/month (Non-Members)
Sign up for bike storage on-site - space is limited. Call for availability.