EDGE believes that strength training should be at the center of making stronger athletes. The recently opened Strength Annex boasts an additional 3,000 square feet of training space including:
Large Fitness Area
Used primarily for Daily Group Classes, equipment includes:
Dumbbells
Medicine Balls
Resistance Bands
Yoga and Training Mats
Dynamic Warmup Equipment (ladders, hurdles, cones)
Weight and Cardio Room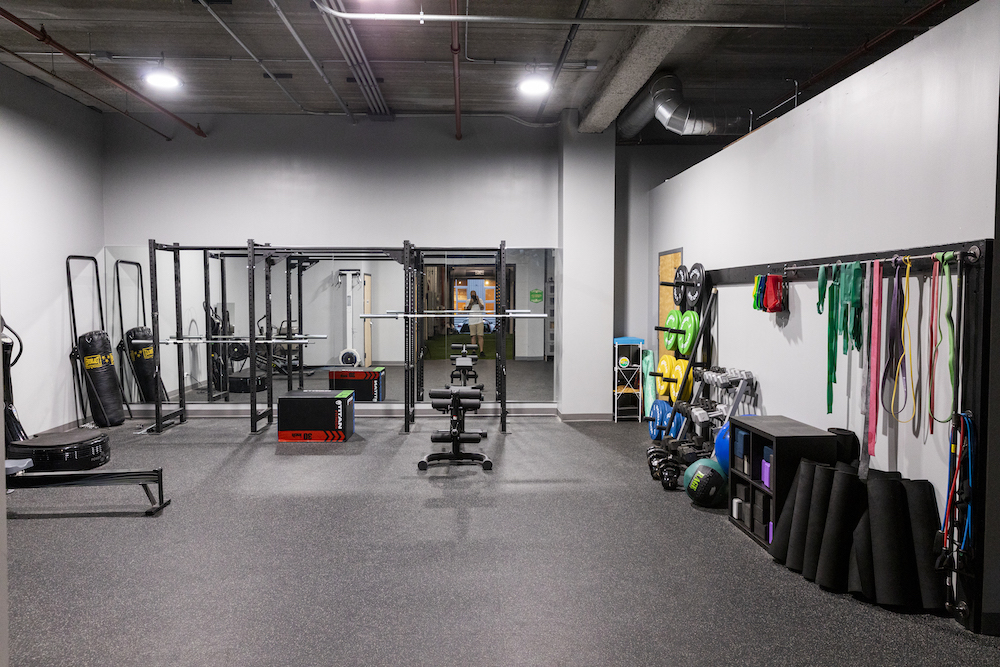 Used primarily for Personal Use or for one-on-one Personal Training, equipment includes:
Squat Racks, Barbells and Olympics Plates
Bench Press
Kettle Bells
Body Bars
Punching Bag
Power Plate
Ski Erg
Rowing Machine
Step Mill
Assault Bike
Class Packs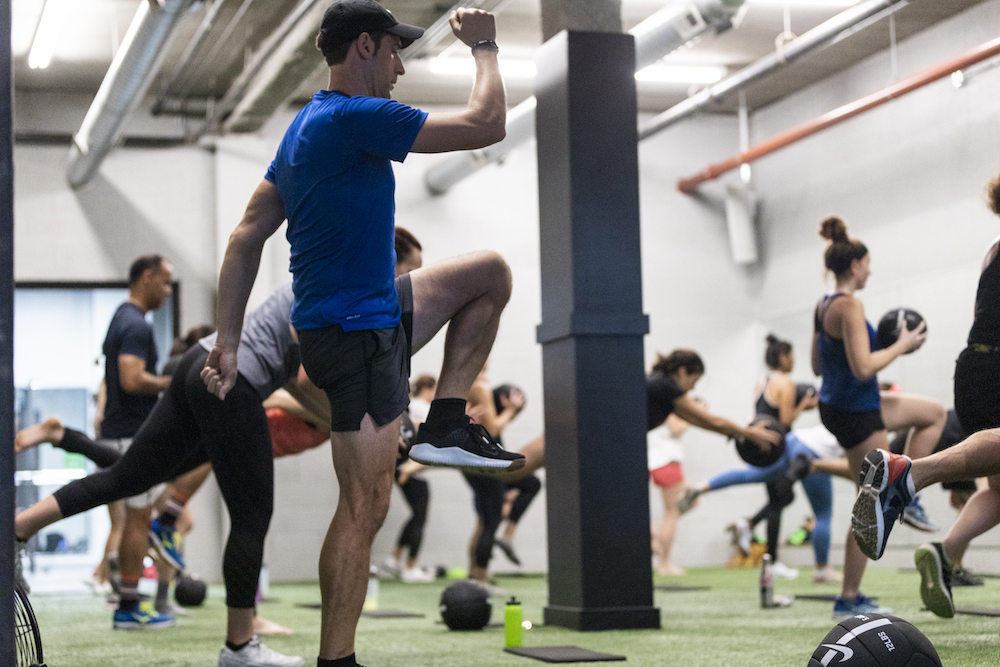 Not an EDGE Member but want to take a Class? Class Passes are available in 1, 5 and 10 Class increments. Purchase online or in-person at EDGE and book classes through Mindbody or on the Classes Page.