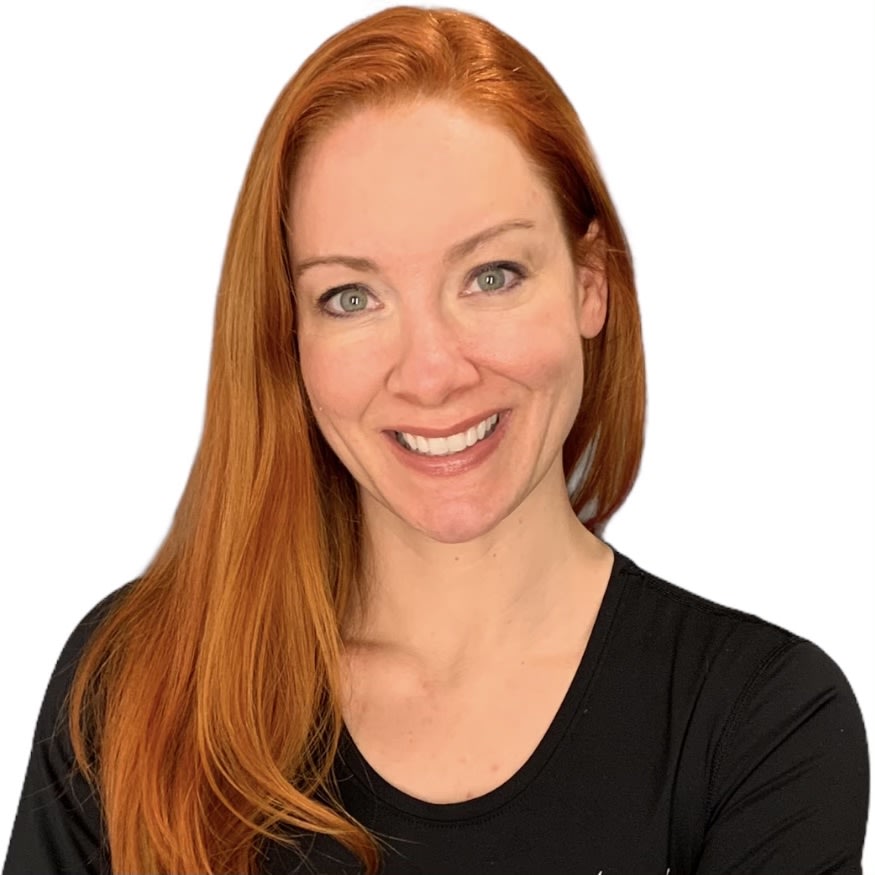 Robyn LaLonde
Robyn LaLonde is a USATF Level 2, USAT Level 1, Nike Windrunner Coach and Nike Run Club Coach. After completing her first Ironman she knew that she wanted to help athletes listen to that little voice inside of their head, however crazy the goal. In 2014 she opened EDGE Athlete Lounge alongside her husband Brian, a community-based fitness facility focused on creating Athletes that tear down walls and create better versions of themselves. To date, they have served over 5,000 Athletes (and counting).
Favorite mantra:
You are stronger than you think you are. You can go farther than you think you can.
Find out more information about Personal Coaching!