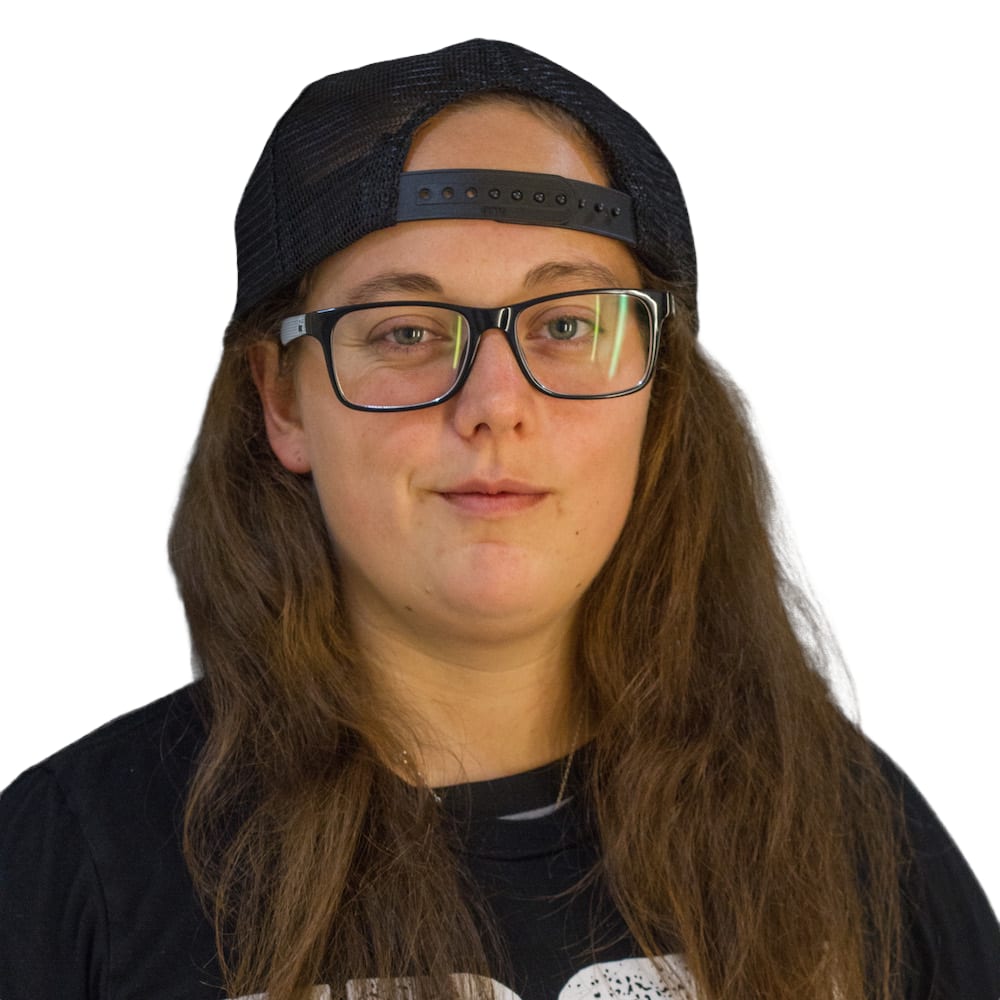 Kelsea Offner
Kelsea strives to continue learning about the challenges of every sport through personal experience, whether that entails triathlon, distance running, team sport, or anything between. Over the course of the last two years, Kelsea has gone from taking up sprint distance triathlon, to training for half-ironmans and half-marathons. Her background is in Sport Psychology and is a consultant for athletes looking to improve upon their mental strength as a means of taking performances to the next level. Kelsea's goals are not only to help athletes recover their bodies, but also reach their highest potentials in finding the challenges and rewards in every training day, not solely competition day."

Favorite Mantra:
"The body is willing, it is the mind you must first convince."
Find out more information about Personal Coaching!