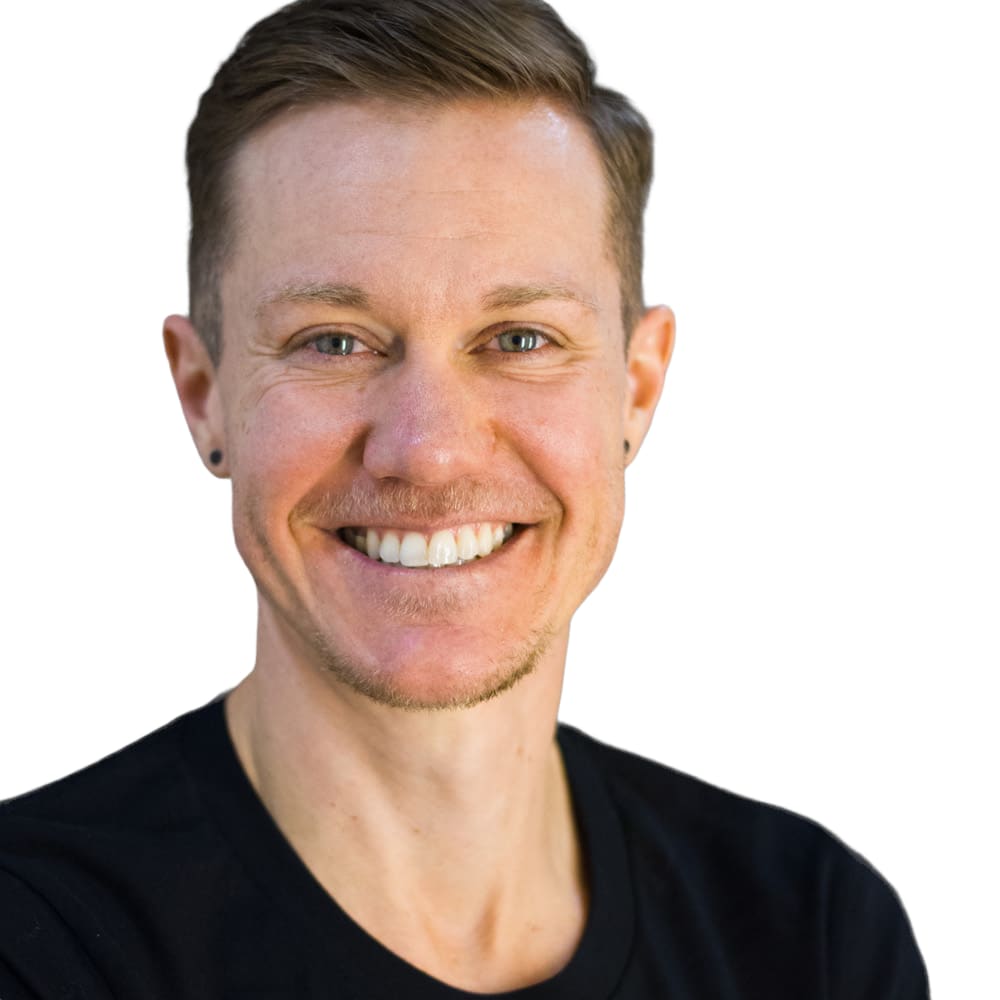 Chris Mosier
Chris Mosier is a hall of fame triathlete, All-American duathlete, and six-time member of Team USA in duathlon and triathlon. He has competed in the Olympic Trials for racewalking and is a 2x National Champion with a diverse racing background, including sprint distance to Ironman triathlons, one-mile races to ultramarathon running races, long-distance RAAM-qualifier cycling races, and racewalking.
As a coach with over 11 years of experience, Chris has worked with absolute beginners to Boston Marathon qualifiers and everyone in between and was named Best Personal Trainer in the Northeast in 2014 by Competitor Magazine. When he's not training or racing, Chris travels the world to talk about using sport as a vehicle for inclusion and social change.
Coaching Certifications: NASM Certified Personal Trainer, NASM Corrective Exercise Specialist, NASM Performance Enhancement Specialist, NASM Behavior Change Specialist, NASM Fitness Nutrition Specialist. USAT Level 1. USATF Level 1. TRX Group Trainer.


Favorite mantra:
Progress is a process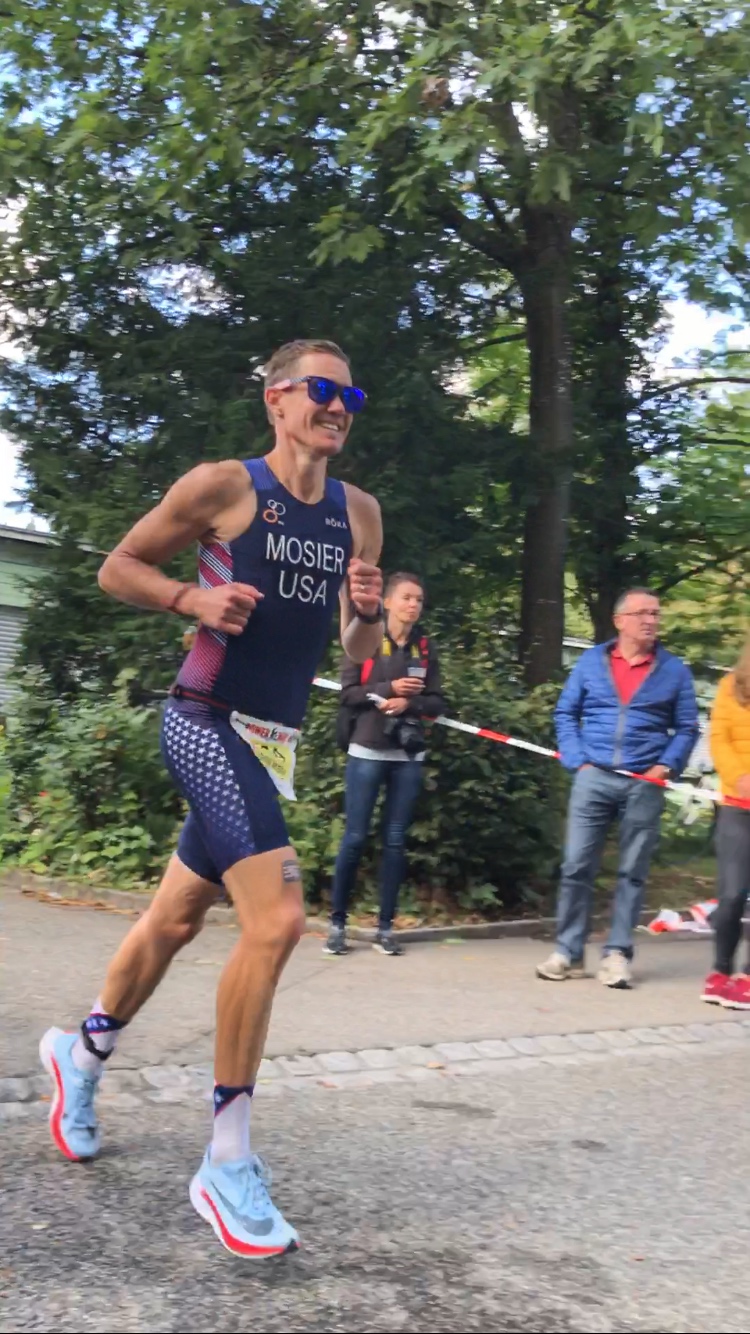 Find out more information about Personal Coaching!