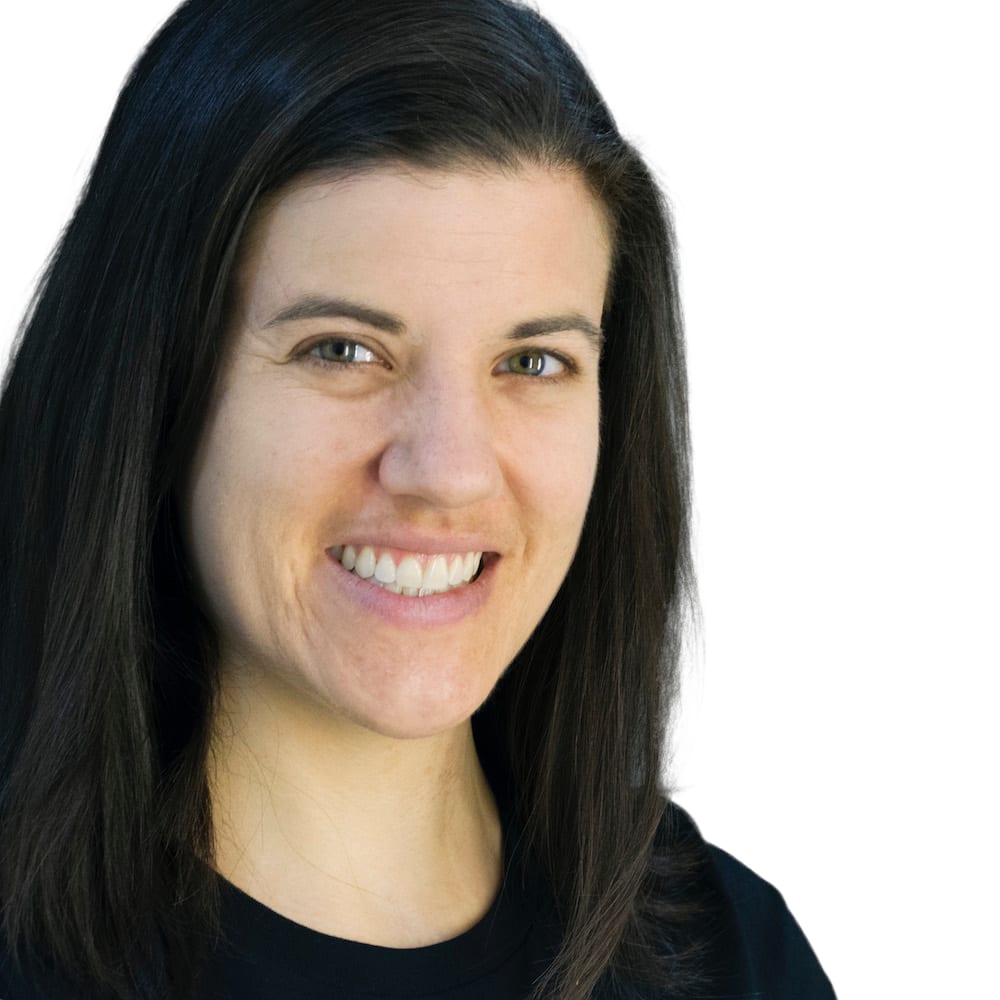 Becca Menke
Becca grew up as a soccer player and never thought of herself as a runner. That changed in 2009 when she ran her first half marathon and was hooked! To date, Becca has completed over 50 races, including 12 marathons (10 Boston-Qualifying times) and 3 ultramarathons. As a UESCA certified coach, she combines her passion for running with her teaching background to empower athletes to reach new heights. She believes strongly that training, nutrition and mental strength are keys to success. When she's not coaching clients, Becca experiments in the kitchen creating new vegan recipes for her blog, Rabbit Food Runner, and works as a bilingual literacy coach in various CPS schools.
Favorite Mantra:
Who is in charge, the thought or the thinker? I can get through this.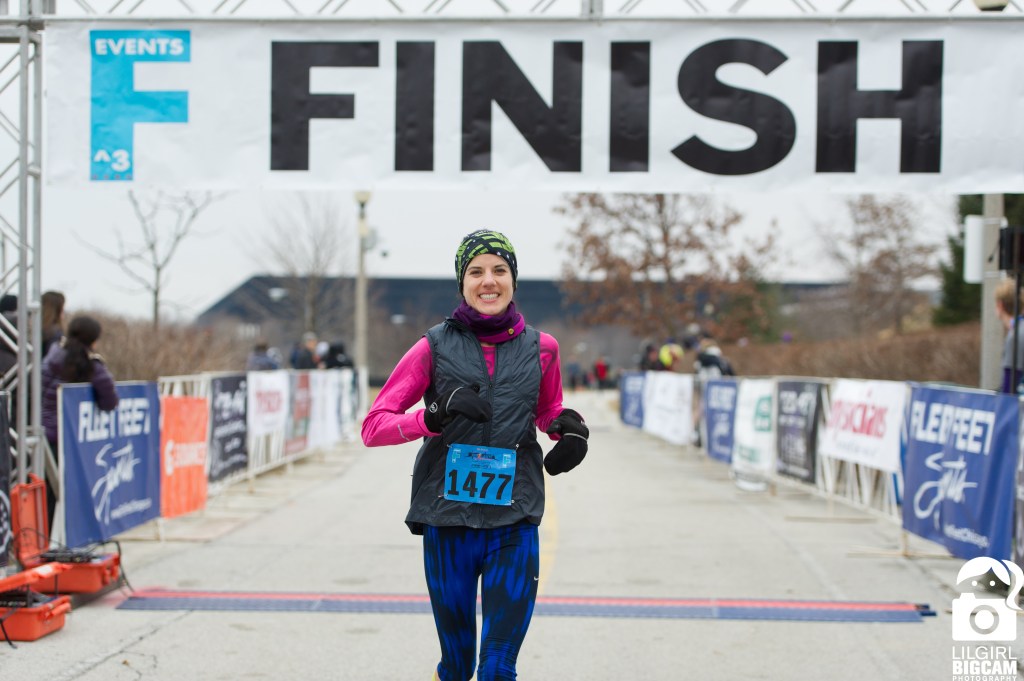 Find more about Personal Coaching here!