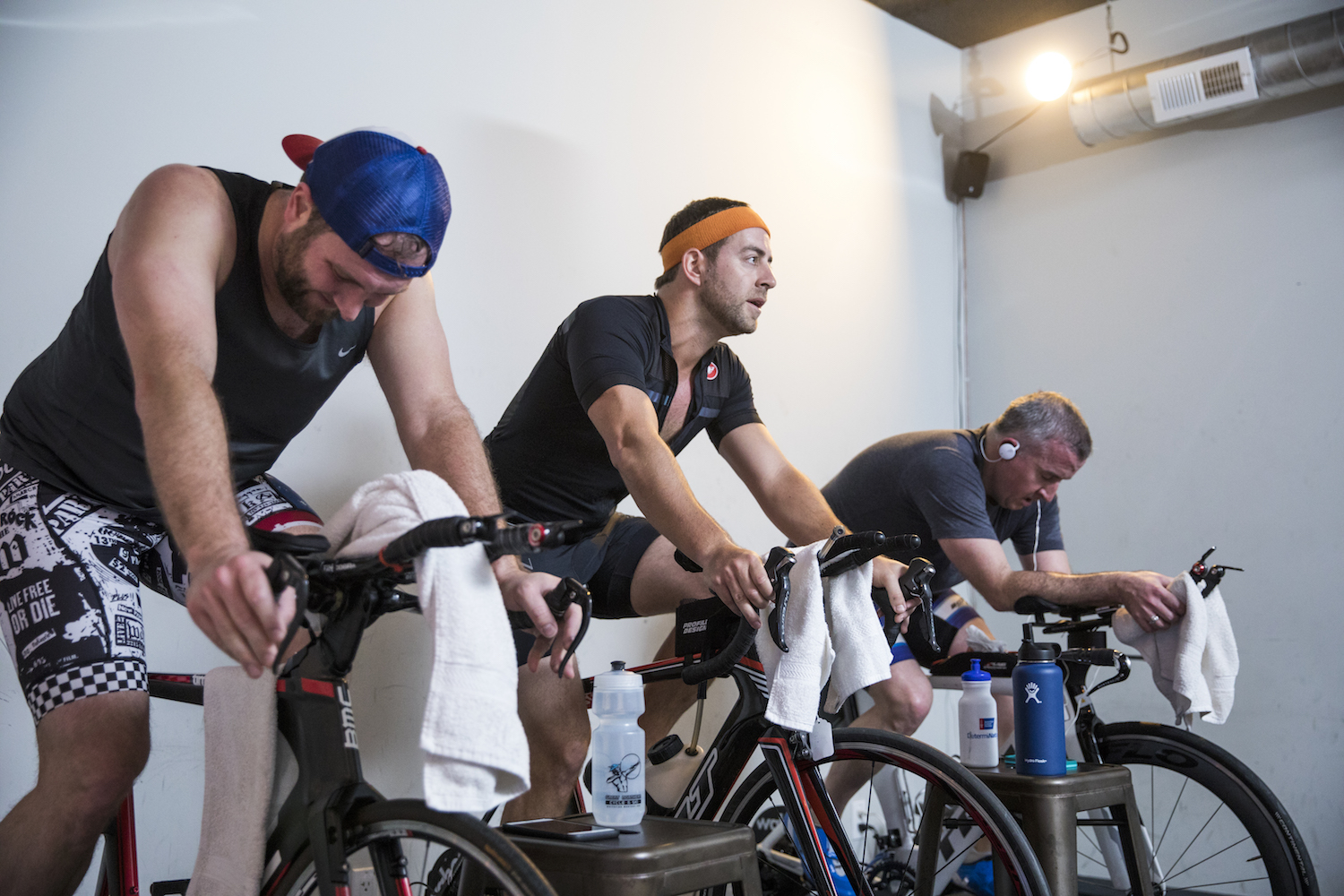 The Wahoo Kickr has changed indoor riding forever, and EDGE has the very first Chicago Kickr Studio! Combining unique wheel-off design, unmatched power accuracy and a smooth ride - you will feel like you are outside on the road whether you are coasting down a hill or hammering up a steep gradient.
Ride virtual courses + Personalized structured workouts = Endless training possibilities
Direct Power Measurement = Consistent, accurate data from the hub
Super flywheel with electronic resistance = Perfect inertia for a realistic road feel
Direct-drive, wheel-off design = No tire wear
No pre-ride calibration = Faster setup
Create a unique rider profile and upload ride metrics to Training Peaks, Strava and more
Available in both 10 and 11-speed rear cassettes
Class Packs
Not an EDGE Member but want to take a Class or join a Ride? Class Passes are available in 1, 5 and 8 Class increments. Purchase online or in-person at EDGE and book classes through Mindbody or on the Classes Page.